Notifications
Notifications
Get notified of project updates, new tasks, comments, issues, and more with notifications. Notifications can be set up to alert you to any number of different triggers within Freedcamp. You can pick and choose the projects you receive updates from and whether notifications are within Freedcamp or through email.
Save time with change summaries.
Scan notifications and mark them as read.
Notifications are grouped by importance to see what needs your attention.
Read, like, or comment on notifications directly from the notification page.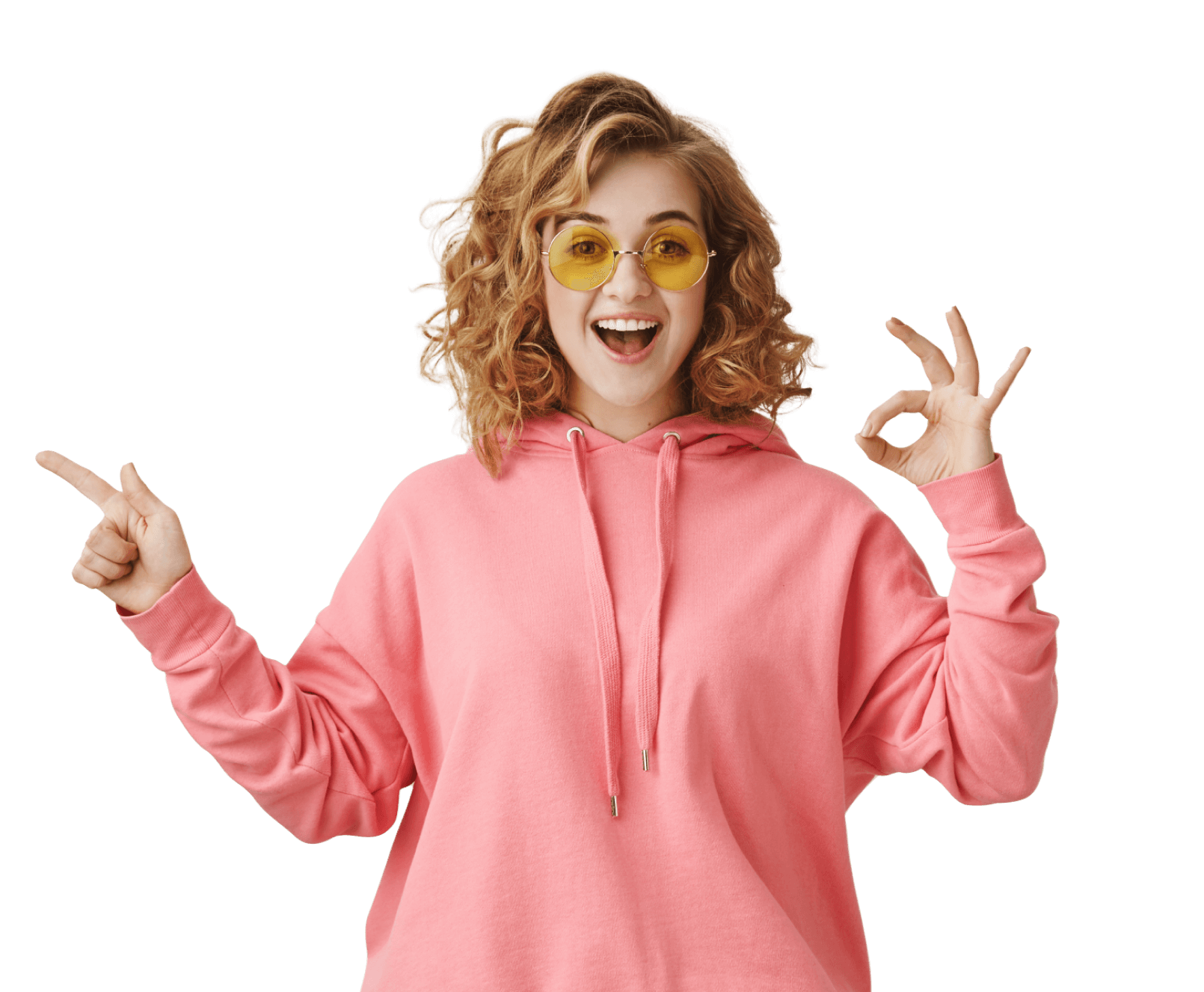 Email In
Create tasks, discussions, Wikis, and comments through email using our email in functionality. You can effectively manage projects without ever logging into Freedcamp.
To make it even easier to manage projects through email, you import all your tasks to your email address book. This creates an email address for each of your different projects. From there, you can email the project to create tasks, assign projects, and contribute to conversations all from your email.
Gmail and Outlook integrations
Gmail and Outlook users can take advantage of our integration to make managing projects through email even more effortless. You can save time by eliminating the constant copy and pasting that comes when moving project details from your email to Freedcamp. Now you can work within Gmail or Outlook directly to create or update tasks, comments, discussions, issues, events, etc.
You learn more about the Gmail integration here.
For more information about the Outlook integration, go here.
We Care About Our Customers Experience
"Freedcamp provides a super low entry barrier due to great user experience and ease to use. Its customer support is very fast and efficient. Every time I have a suggestion for improvement I speak directly with the decision makers and get instant responses"
"You guys are fantastic! We were jdiscussing the nature of "Customer Service", and how horrendous our experiences usually are. We thank you for being a shining example of how companies should respond to and treat their customers!"
"Freedcamp is a very intuitive project management platform! I use less than half of all features and, yet, I have everything I need. It is easy to add lists and tasks and but also see the big picture. I like that I can add as many people as I want for a project while having full control of what they can see and do."
Work Smarter With Notifications And Email Settings That Boost Productivity, No Matter Where You Are
Try it Free