Every user has a different role in projects

Management tools and permissions for administrators
Permissions and management tools are available to users, regardless of the plan you're using to ensure that everything runs smoothly.
On a permissions level, you have complete control over who can do or see what within Freedcamp. On a high level, each app within Freedcamp can be managed in an incredibly detailed way that limits what individual users can do.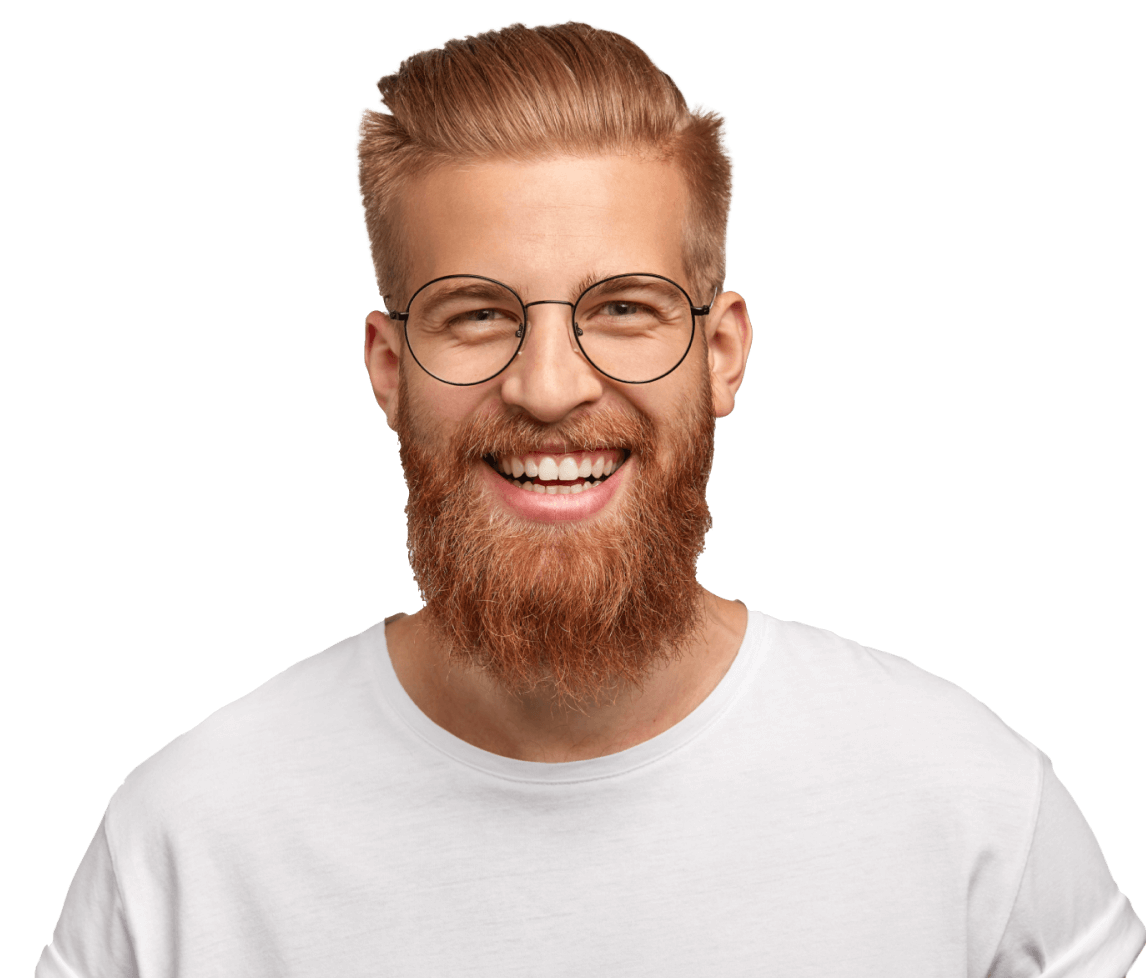 This includes:
Email In
Create tasks, discussions, Wikis, and comments through email using our email in functionality. You can effectively manage projects without ever logging into Freedcamp.
To make it even easier to manage projects through email, you import all your tasks to your email address book. This creates an email address for each of your different projects. From there, you can email the project to create tasks, assign projects, and contribute to conversations all from your email.
For those who manage users
Put your to-dos
in writing so you can stop scrambling and free up time to work deliberately.
Keep project information
like plans and meeting notes, so everyone pulls from the same pool of knowledge.
Save time with templates
Reuse common workflows to not only save time, but reduce error and provide a process everyone can follow.
We Care About Our Customers Experience
"Freedcamp provides a super low entry barrier due to great user experience and ease to use. Its customer support is very fast and efficient. Every time I have a suggestion for improvement I speak directly with the decision makers and get instant responses"
"You guys are fantastic! We were jdiscussing the nature of "Customer Service", and how horrendous our experiences usually are. We thank you for being a shining example of how companies should respond to and treat their customers!"
"Freedcamp is a very intuitive project management platform! I use less than half of all features and, yet, I have everything I need. It is easy to add lists and tasks and but also see the big picture. I like that I can add as many people as I want for a project while having full control of what they can see and do."
"Our Veterans project went really well, we raised over $40,000 for Veterans and again, the government has asked to do this again this year, this time with the twist we will be training up to 40 Veterans on Box Fit followed by a boxing competition during ANZAC week, our Veterans memorial day, which we have a target of $80,000 to raise.

Couldn't do this without Freedcamp! Your continued support for us is truly appreciated."
Flexible Permissions That Allow You To Achieve A Granular Level Of Control
Try it Free